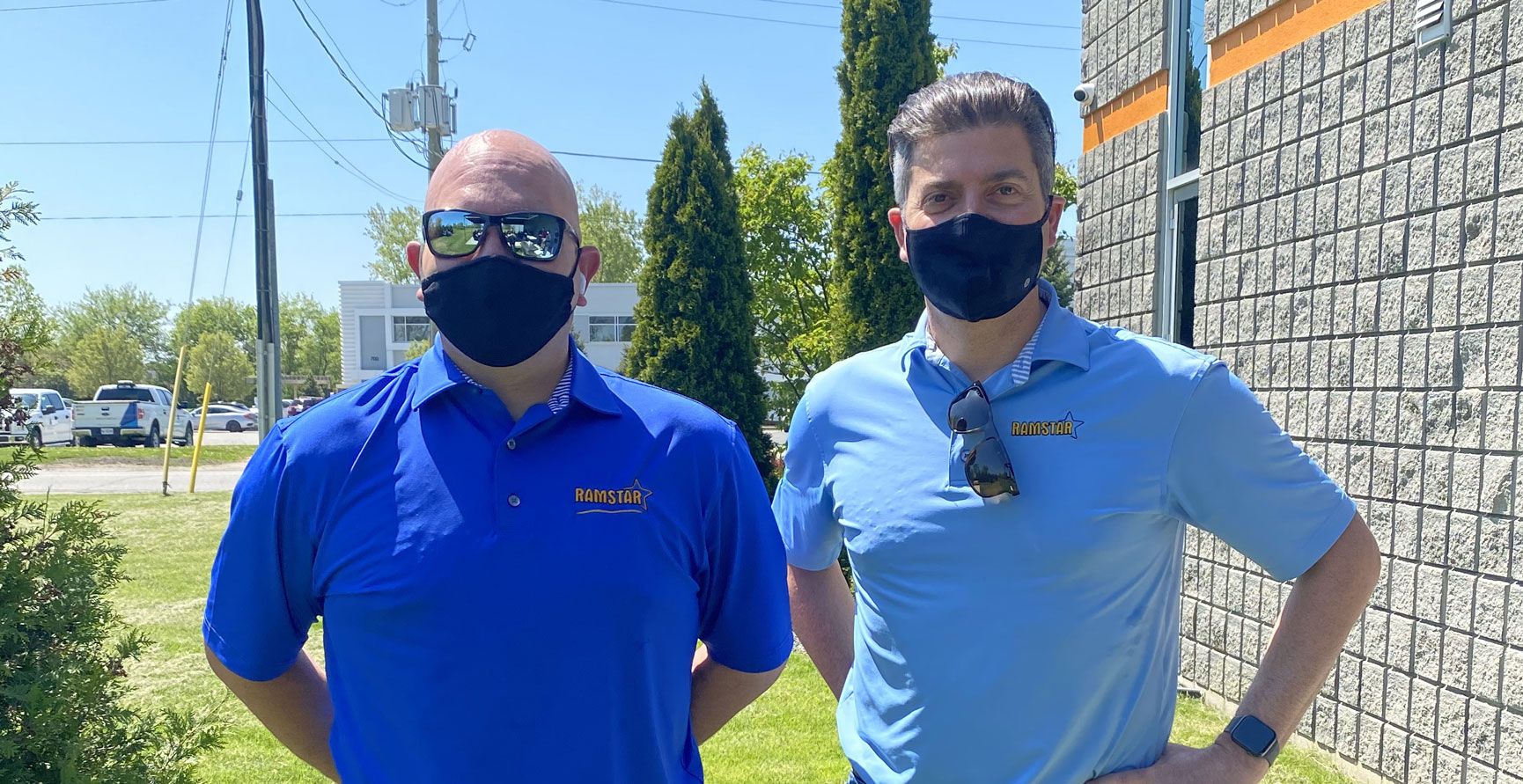 Dino and Derek Bavetta are brothers with a common vision. They understand that working together and cohesively is what it takes to run a successful business.
A great partnership brings different sets of skills to the table and that's what these brothers have done!
"Derek is a quick starter – where I tend to be more of a planner", Dino admits. "He knows when to jump right in and he's extremely good with people."
Derek credits Dino with his ability to plan and strategize.
"Dino is very good at analysing data, and can forecast our next move." Derek will also tell you that Dino is a great mentor and has incredible willpower to achieve the goals he sets.
These two men will equally tell you that without the wisdom learned from their father and founder of Ramstar, they would not be where they are today!
According to Derek, Ramstar was founded in 1986 by their father Vince Bavetta to fulfill a niche of special cutting tools needed in the Mold & Die, automotive and aerospace industries.
"There was never a dull moment," Derek recalls of his childhood. "Something was always happening – events and company picnics. Dad did a lot of traveling and was always working, so I just understood a good work ethic growing up."
Derek also admires his father, and freely admits that he still seeks his father's wisdom when making tough decisions that could impact the company.
Even though Vince put in very long hours to build Ramstar, he still made time for his family and continued to teach them the value of hard work! Derek said that his father kept the Bavetta brothers grounded with valuable advice.
Born in Windsor and raised in Leamington, Ontario, the Bavetta brothers always seemed destined to not only follow in their father's footsteps but forge a path of their own.
Dino has always been a strong competitor. As a junior triathlete on the Canadian National Team, Dino travelled worldwide representing Canada proudly!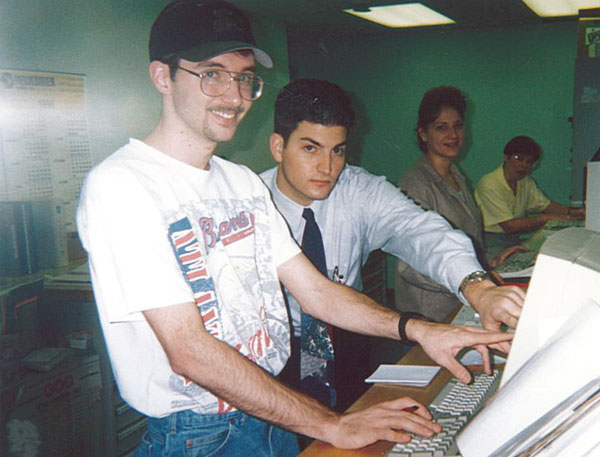 Dino strongly admits that training for competitions required you to not only use physical strength, but mental strength as well.
"There are no shortcuts and you have to put in the work to get the results. I learned that when I put my mind to something, I can achieve greatness," says Dino, who continues to enjoy sport-shooting, golfing, skiing, running and cycling to relax.
But even when he was competing, Ramstar was never far from Dino's mind.
When he attended The University of Windsor for Business Administration and Finance, he'd often show up at the end of the day to clean the shop.
Derek also remembers his high school years, and being interested in Ramstar, venturing over to the plant as often as he could.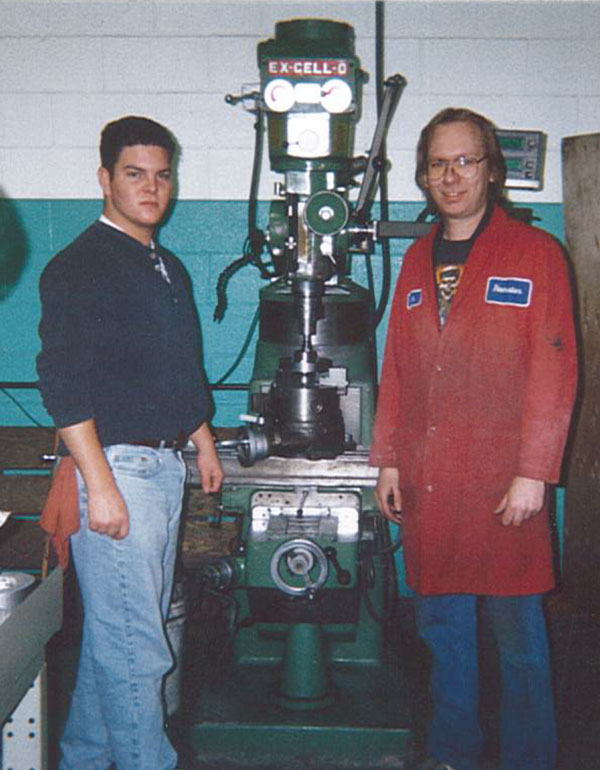 "The older guys were always there, and they helped mentor me," recalls Derek. "They taught me how to run a lathe and everything about making a cutting tool."
Derek, who loves to understand how things work, enjoyed learning from these experienced men in the plant.
By the time both Bavettas joined Ramstar full-time in 1995, they were ready to carry on the legacy of their father Vince, who sold them the company and then promptly retired.
The new young owners of Ramstar found themselves in a unique position; excited to run the company as a team, but also get through the 2008 recession.
"We put our head down and partnered with some of our vendors and really worked hard to make a go of it," Dino recalls. "Together, we made an impact in the market."
Part of their success story also involves a conversion to automation.
Dino says he's extremely proud of the moment Ramstar bought their first laser machine. This purchase was the first of many to improve the manufacturing side of the business.
Today, each brother has a favourite part of their business.
"This business gets me jazzed," Dino exclaims. "It's the excitement of business itself. To create something and then seeing it flourish is what gets me up in the morning."
For Derek, who is a lifetime member of the Kingsville Golf Club and enjoys boating and fishing, it's customer service.
"I thrive on helping people by offering solutions," says Derek.
Dino and Derek strive to build on the foundation that their father has provided them. They continue to work on building Ramstar into a manufacturing powerhouse and to leave their own impressionable mark in the industry!
"With our team, and my brother we can accomplish anything!"